Claim Your FREE 30 Day Trial!
BJJ provides the most opportunities to train during the week that work with almost everyone's schedule.
Meet the Staff of BJJ
We've got the best people ever.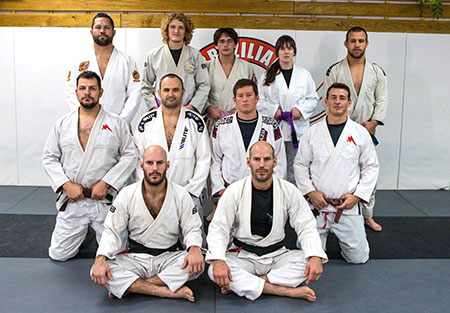 They make it easy and fun to do what we do.
These are our main stays, but we've got so many more guys and gals that help us on a weekly basis. Thank you for making Bristol Jiu Jitsu such a special place.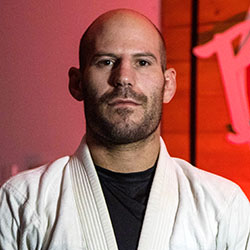 Logan Griffin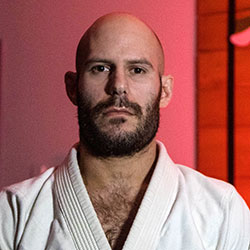 Taylor Griffin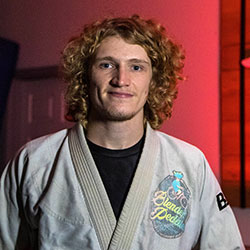 Johnathan Waid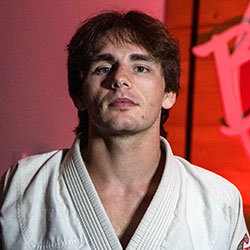 Damon Heath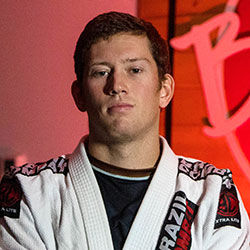 Andrew "Slime" Campbell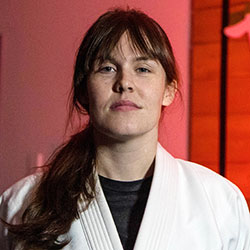 Savannah McCord